The third General Assembly of the Hypergryd Project was held in Messina, Sicily, on the 10th and 11th of November at the headquarters of CNR ITAE.
It was an intense two days. The partners provided updates on the work carried out.


During the first day, was updated the work done by the work packages related to tools and technologies. The previous work developed in the Live in Labs was also shared, and the information needed as baseline data. The partners discussed the need for standardization in data collection to continue developing technologies and tools work. They take into account the peculiarities of each Live in Labs (where are established different use cases).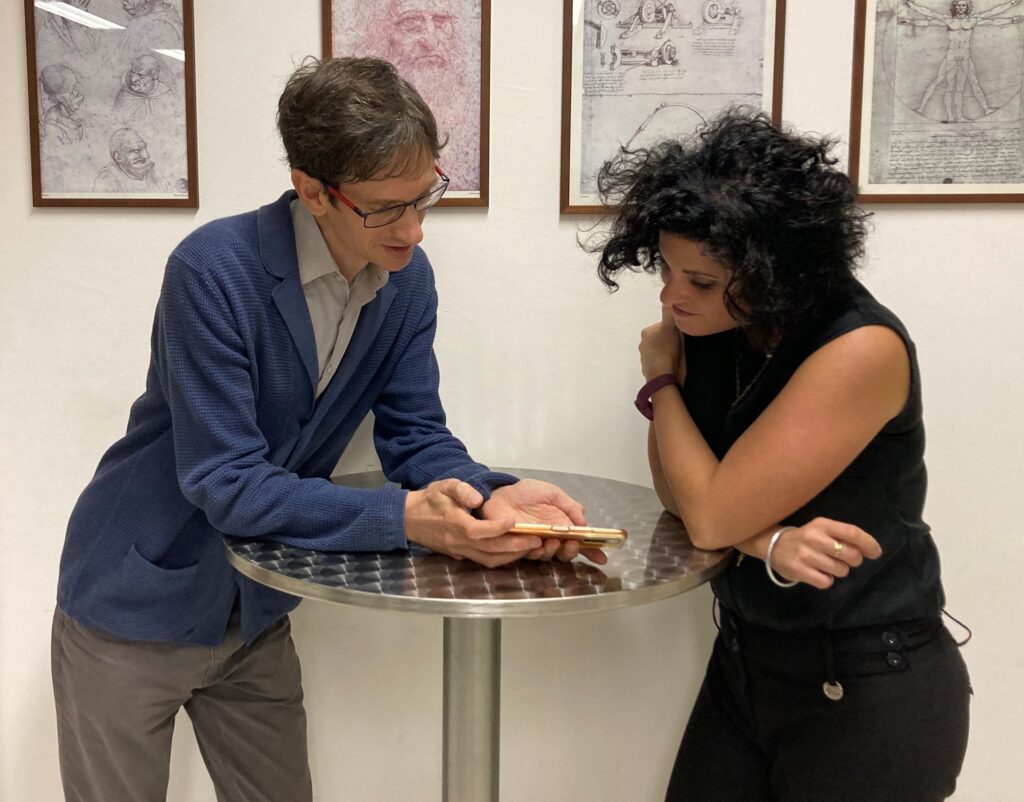 By June 2023, some of the tools will be operational. The partners in charge of these tasks are working under the work packages.
The Consortium spent valuable time reflecting on data and its reflection in the open-source platform.
On the second day, the topics covered were communication and exploitation. Also, the coordinator summarized the key points and exposed the steps for the next six months.
We continue to work together!