On Monday and Tuesday last week SCENARIOS held is first general assembly in Alessandria organised by the project coordinator Prof. Francesco Dondero and his team from the Department of Science and Technological Innovation, in the Università del Piemonte Orientale (UPO).
During those two days progresses on the project were presented. Advances on the pilots has been showed and there are many issues that still need to be polished, specially intellectual property issues, even though most of the project objectives are very clear.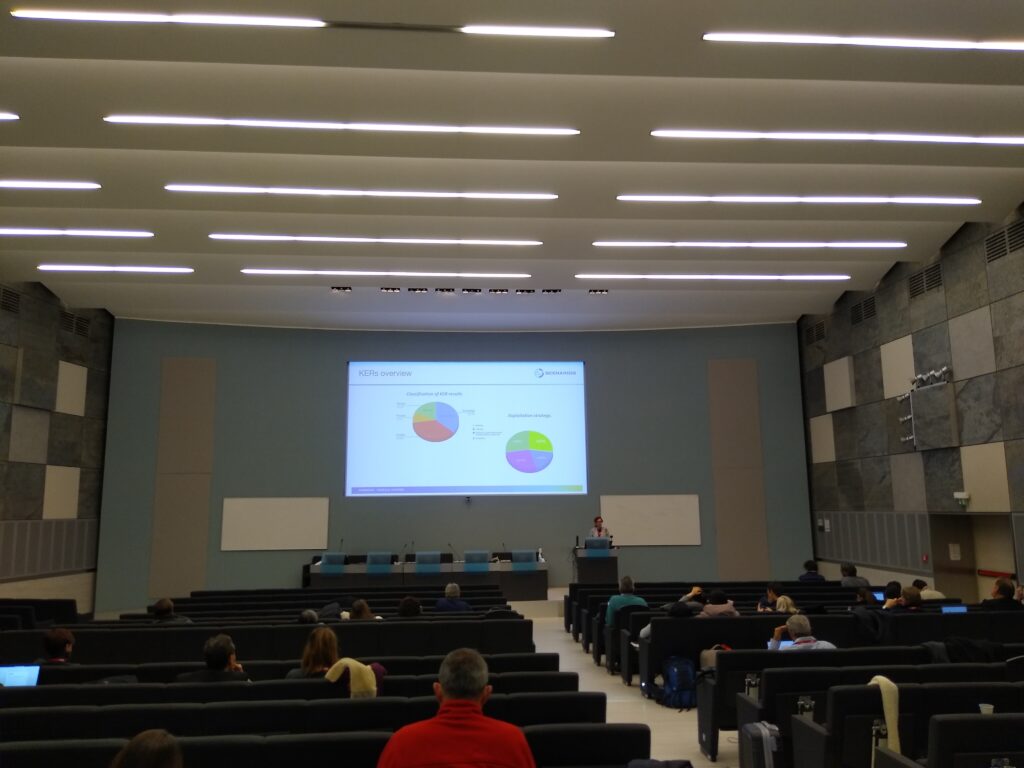 We must also strive to make visible among the general population the fact that there are pollutants around us and we are fining remedies to remove them from the environment. The majority of citizens are completely unaware of the existence of such contaminants like PFAS, let alone know about the efforts carried out by SCENARIOs and our sister projects. Legislation is a very important tool to prevent the health and environment damage and European initiatives are constantly been discussed.
During the first day, where also the workshop "First International Workshop on PFAS transport and PFAS toxicology" was also delivered. The different actions carried out by all partners during the last year were been presented in all areas: social, technological, technical and their relationship with the pilot demos. The planned activities for the demonstration sites were also discussed. Other important matters of the deployment activities were also discussed. During the second day further presentations on the progress were made and also four workshops from all four project pillars were held so partners could discuss how to plan and carry out the necessary tasks in the immediate future and for the next year.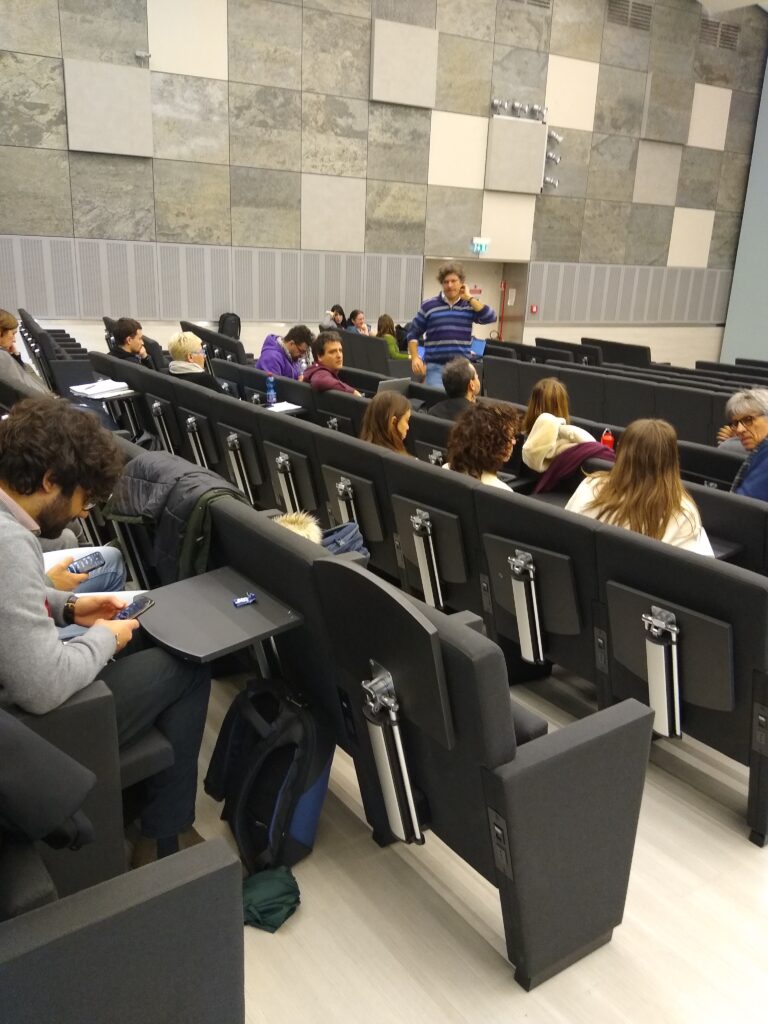 We have to thank the UPO team -and specially Francesco Dondero– for hosting the event and made the meeting a very enjoyable and fruitful one, and also for the interesting organisation of the workshop, where we learnt a lot about PFAStransport and PFAS toxicology.