On the 15th and 16th June the consortium celebrated remotely the project kick off meeting. The objectives and way to achieve them were presented during the two day meeting.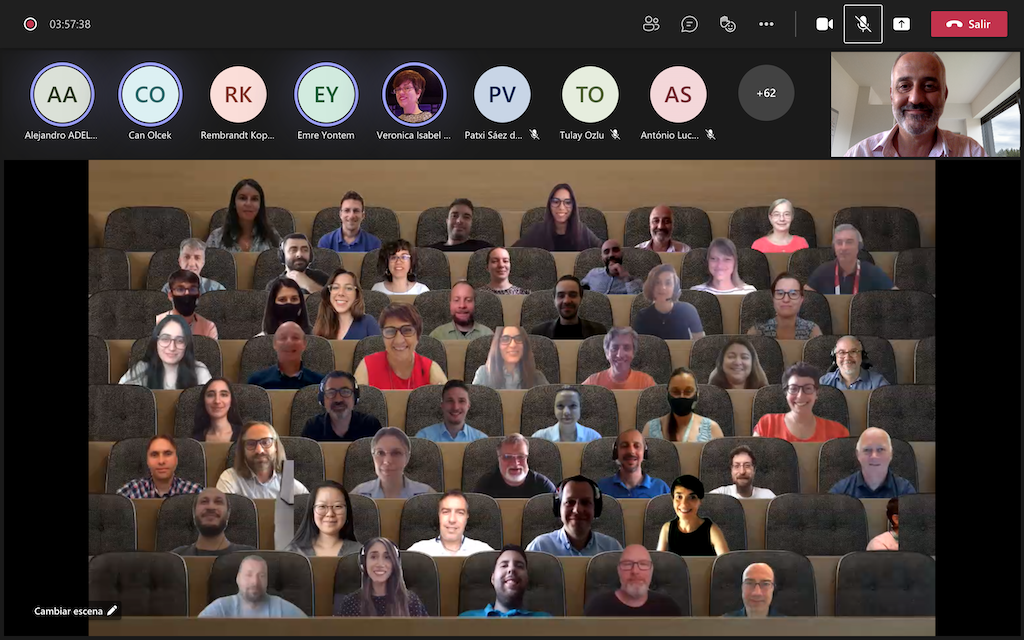 The core idea of CircThread is the delivery of a Circular Digital Thread, a data federation for facilitating information flow exchanges across the extended life cycle chain of Products. The Digital Thread is an industry 4.0 concept developed in manufacturing to enable interoperability between product design and manufacturing across the production chain. In essence, we want to link product information from the supply chain, OEM, to retail, to re-use, repair, disassembly, recycling and secondary raw material inputs back into the supply chain – forming a Circular Digital Thread.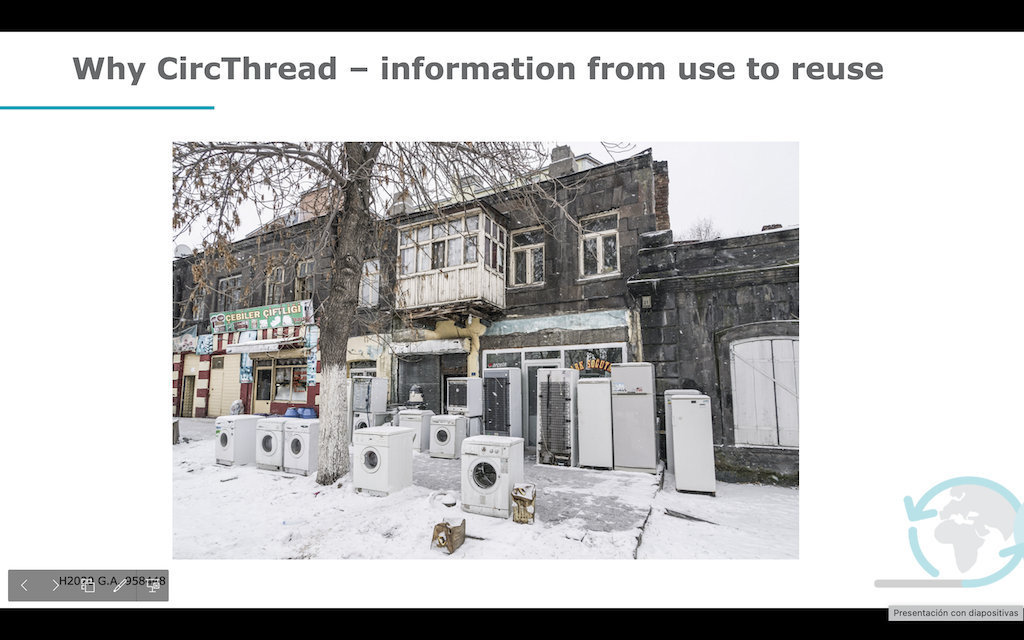 A main use case in manufacturing is the inclusion of additive manufacturing operations in computer-aided design of a product, by linking design information to machine operation information, such that it can be printed or manufactured directly from the design file.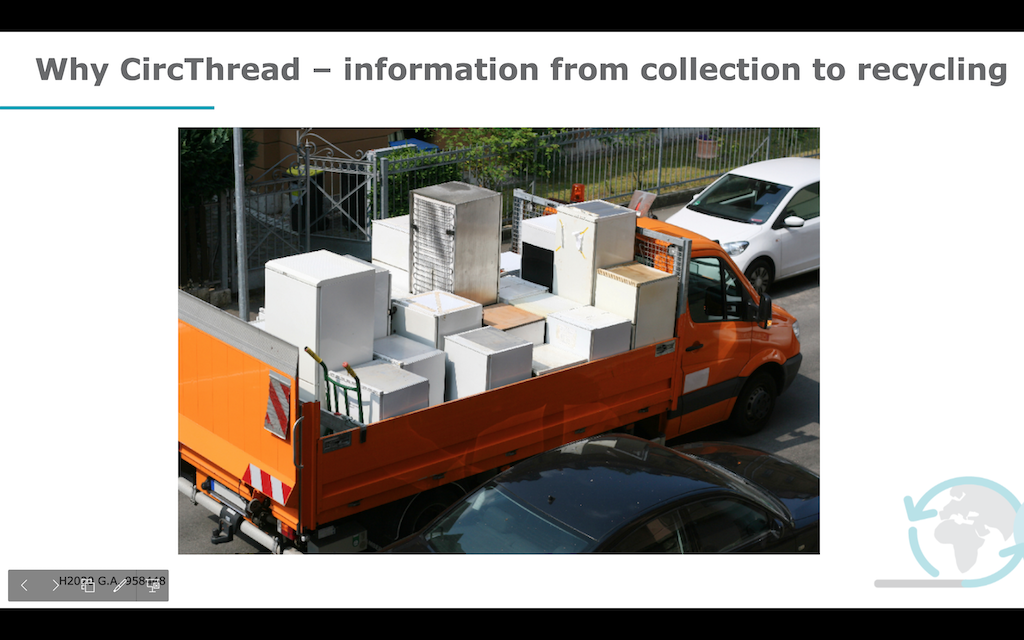 The project adviser Blanca Saez Lacave was there too helping with the circular economy concept.