We have created this section for a better understanding of Hypergryd Project EU and all its members.
To do so, each week, one of the partners will answer some questions.
Let's get started!
Our guest this week is Matteo Porta from RINA-C
The role of RINA-C in the Hypergryd Project EU is participation in tasks T1.3, T1.4, T5.6 and T7.2.
But let Matteo Porta tell us about it!
1.What is the role of RINA-C in Hypergryd Project EU? RINA will take care of the definition of KPI panel in T1.4 and of the definition of the legislative technical framework for LiL technologies connections to thermal and electrical grids in T1.3. Moreover, RINA will assess the environmental, economic and social impacts of the HYPERGRID solutions in task 5.6, will perform a technology scouting and market analysis in task 7.2 and define best practices and a roadmap towards the diffusion of 5th generation DHNs.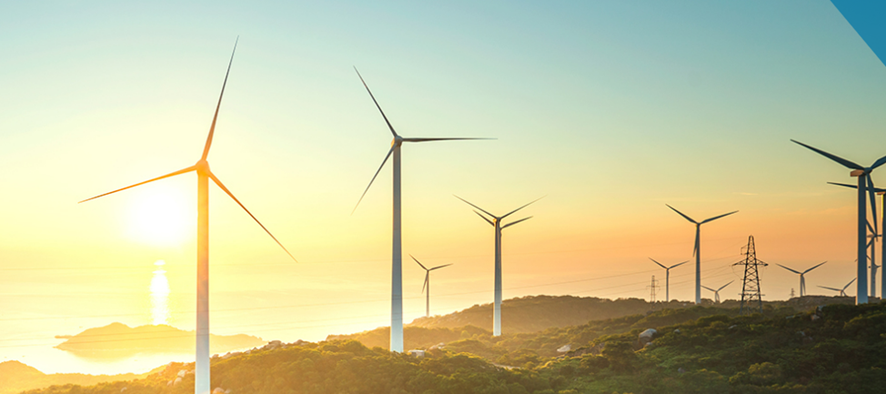 How do you contribute to the Hypergryd Project EU with your work?
RINA will contribute for a technical point of view by making available is expertise on energy systems.

3. Any tips for the public about your work?
Sure! RINA offers a wide range of engineering and consulting, testing, inspection, and certification services, dedicated to all players in the sector, helping operators achieve sustainability goals and ensure compliance with the highest engineering and construction standards.
You can learn more about RINA at: https://www.rina.org/it
Hypergryd Project EU, hybrid energy grids for smart energy districts!
#cleanenergy #greendeal #energytransition #renewables #energyefficiency